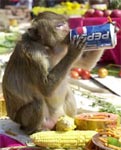 Oh, I'd like to teach the world to sing, in three-part harmony. I like to give the world a....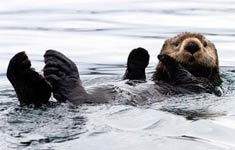 That's COKE, you moron, not pepsi, COKE!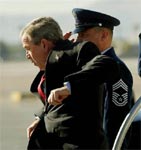 Now hold up there, George, he's talking about a soft drink, and, remember, you have to be careful 'cause you still owe the Texas Reserves that urine specimen.