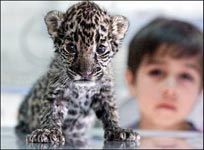 So the young lad rubbed the magic lamp. Out came the Genie,who granted him three wishes. "Be careful what you wish for", warned the Genie. After much thought, the boy decided that he would like "a little pussy"..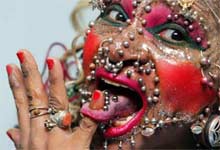 But alas, afterwards the lad looked like this! So his second wish was a cure for the disease he contracted from the pussy...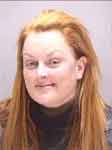 His third and final wish was to forever stay away from skanky pussy, and thus the Genie placed a curse on the lad:every female he ever laid eyes upon for the remainder of his years would look like this!!!!