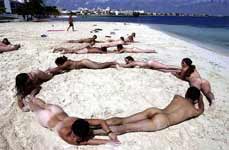 At the nudist beach, Jeremy spent 10 minutes sidling over to a vantage point where he could see a woman's arse.

Then realised some other people had had the same idea.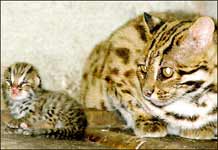 "Dammit", he thought, "I wish I were a cat. They can just march right up and sniff butts. They have CUTE children. And when they want sex, they just ask for it."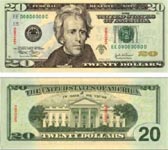 "If I had a twenty for every time I asked for sex and got it, I'd have...er... 40"