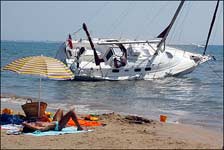 Oh, man, remember that reality show Temptation Island? That show ruled! Like, remember the episode where that skank Mandy got it on with some model and they caused the getaway ship to capsize?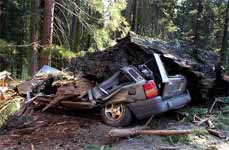 Oh, and remember when they found out Taheed and Ytossie actually had a kid, so they were, like, disqualified? And then Taheed got so mad he stole the grand prize SUV and ran over the camera crew?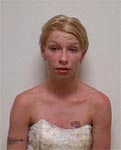 That show was totally awesome! You know, sometimes I wonder what Mandy's up to today. Yeah, she was a skank... but she was pretty hot too.