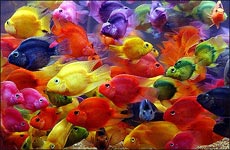 So Lola and I were at this awesome kegger last week. I guess I got pretty trashed, because halfway through the night I couldn't really see anything except all these colors swimming around.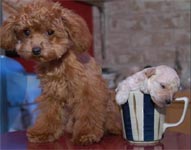 The next thing I know, it's 2 PM and I'm on the living room floor with a splitting headache. I thought a quick run to Starbucks would fix it, but Lola refused to drink her latte for some reason.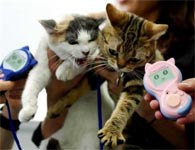 So, you know, maybe it was a bad idea after all. But at least my pregnancy test came back negative. Can't say the same for Lola, though.